Bail bond agencies are not lawyers, they do not give legal advice, instead they can refer individuals to an attorney. Throughout Studio City in Los Angeles and California's San Fernando Valley, there are three ways in which a person can post bail:
• Cash (California Penal Code – Section 1269);
• Bail bond (California Penal Code – Section 1276);
• Property bond (California Penal Code – Section 1276.5).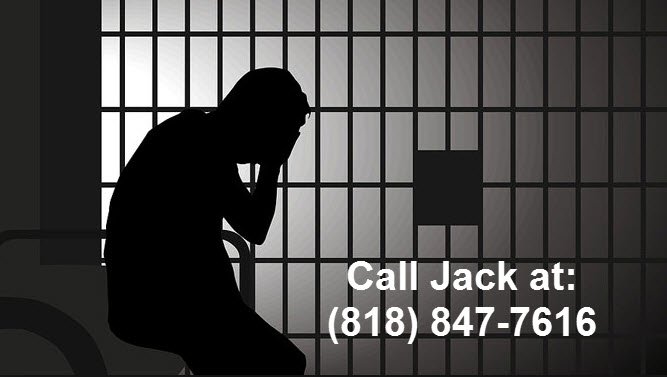 When a loved one has been arrested for a crime, it is the law that if bail is applicable to the crime they committed, that they can post a bond. If cash is the option, then the amount owed can range from $10,000 to $100,000. However, if the person arrested does not appear at their court hearing, then the person putting up the bail bond will forfeit that cash bail and they are unable to get the cash back. When individuals post a property bond to get their loved ones out of jail, this means that they are posting their equity interest in real property. In Studio City, a property bond value of the equity must at least be twice the bail bond amount. Property bond requires that the property has to have been appraised recently, that there are no liens on the property, and the property equity should be professionally estimated. Again, if the individual accused of a crime must appear in court when scheduled, because if not, Los Angeles County will place a lien on the property. Property bonds are not commonly used because it is a lengthy process and besides your loved one has been sitting in jail long enough, after going through a booking process.
When individuals use a bail bond service to bail their loved ones out of jail, it is an easier option, especially when you don't have the cash on hand or property to use. A bail bond is a legally binding surety agreement or contract between the person accused of the crime or someone who becomes a cosigner, and a state licensed bail bond agent. A bail bond contract implies that the accused promises to appear in court when ordered. Also, the person posting bail is contracted to assure that they will pay a bail bond agent a specific premium, which is typically 10% of the bail bond amount that the court has set. This premium amount is not refundable and if the accused person fails to appear in court, then the bail bond agent forfeits the bail money and the signers of the bail bond contract are required to pay the court the full amount of the bond.
For these reasons, it is important to trust a bail bond agent who has your loved one's interest at heart. This is when you call Best Bail Bonds in Studio City, California, so that their trained agents can help facilitate a quick and easy release of your loved one from custody. The Best Bail Bonds services include 24 hour service; Se Habla Espanol; financing terms available, including credit cards and checks accepted. Their experienced and trusted bail bonding staff will help guide families and individuals through the bonding process so that stress levels are reduced. When you need a quick release, call Best Bail Bonds and have some information like the defendant's name, the arrest charges, the booking location in Studio City or San Fernando Valley, and the amount of the bond – Best Bail will take care of everything.